An advanced apprenticeship lets you work full-time with an employer while also studying towards qualifications with a training provider. Samantha Glenn is a Process Technician at British Sugar. While working in the company's Newark factory, she began a Science Manufacturing Technician L3 apprenticeship to develop her skills and is now a fully qualified Process Technician.
Tell us about your journey as an apprentice at British Sugar
I started as an apprentice in 2019. During the first week, all the apprentices were enrolled onto an 'introduction into plant process operations' course off site. This was really useful and gave us foundational skills to carry forward to the factory. I hadn't ever spoken on a radio or had much experience with swapping over pumps before – this course helped all the apprentices gain confidence in factory conditions. I had prior experience at the company's Newark factory, which helped me get used to factory conditions quickly.
The development after this was workplace-based, alongside attending regular Cogent Skills' classes. Originally these were in a classroom in our Peterborough site, but we shifted to virtual learning during the pandemic.
I started in the 'Extraction' area of the factory, which is where I was based the year before in the laboratory collecting samples, so I knew my way around this area but needed to develop my technical knowledge. I was surrounded by knowledgeable and experienced process technicians and I regularly took part in sign-off meetings to work towards competencies in role. I became more independent, did shifts on the control panel and worked the outside plant with the support of my colleagues.
Apprentices at all sites were invited to an 'Outward Bound' event in Eskdale during March. This was such a memorable experience: we were pushed out of our comfort zone and tried activities including gorge walking, rock climbing, scrambling, kayaking, raft building and taking a leap of faith into a freezing cold lake. All of this helped us maximise our communication and team building skills. Each evening we completed workshops to learn more about the business and how we can develop in our roles, in line with company values.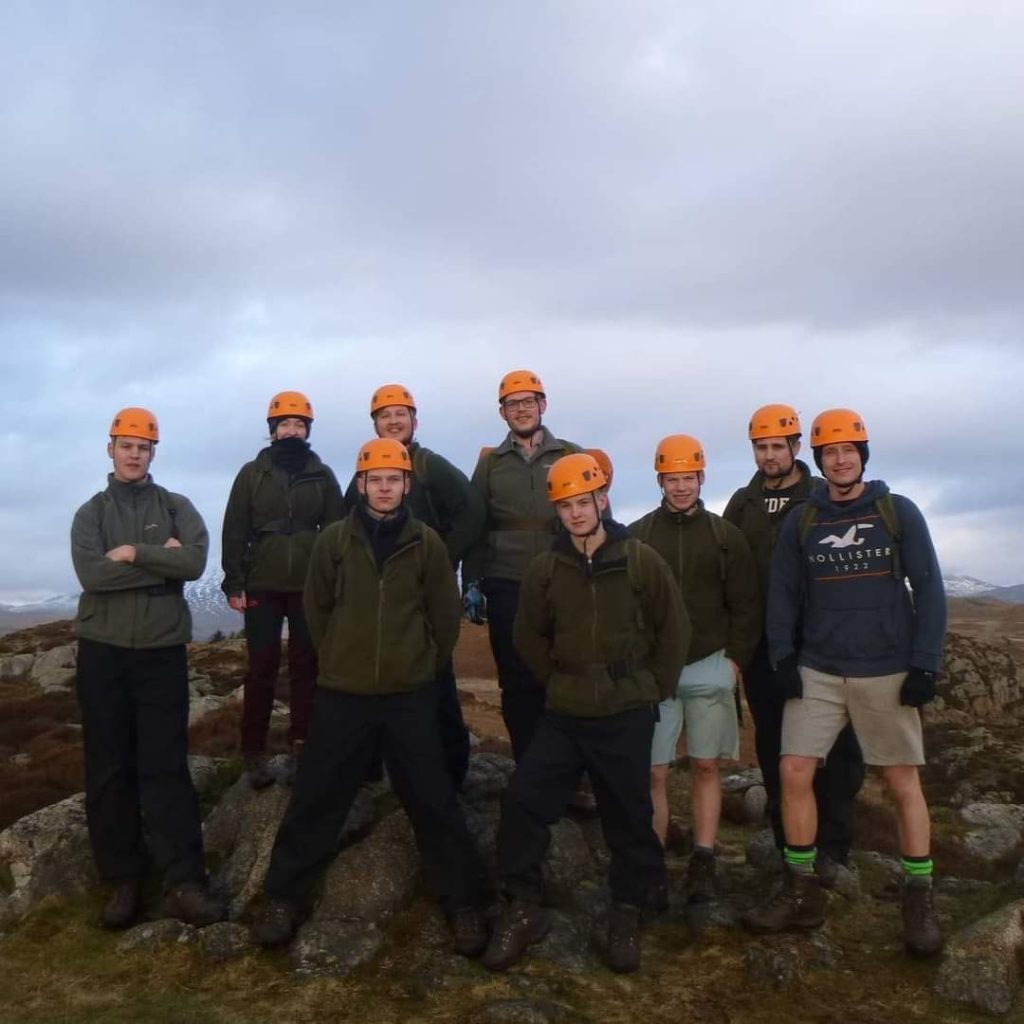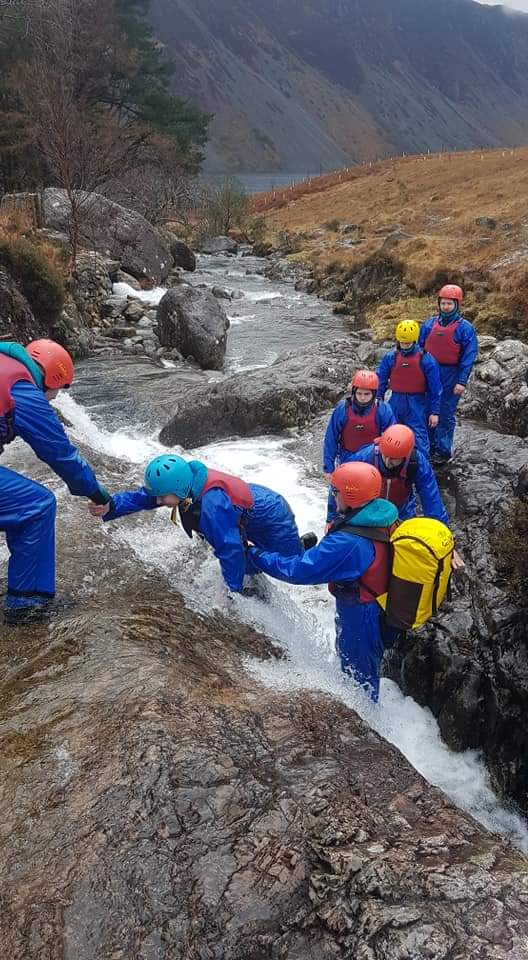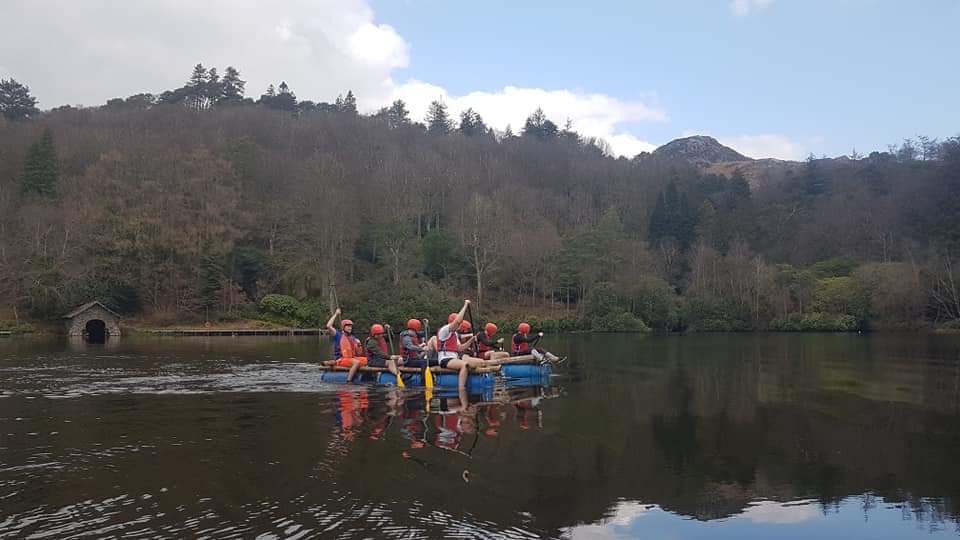 Towards the end of my apprenticeship, I was always given time to study for upcoming exams and all staff were very encouraging (including a former apprentice, who helped us prepare for End Point Assessment.)
You carried out your apprenticeship through Cogent Skills. How did Cogent Skills and British Sugar support you?
Cogent Skills supported me throughout my apprenticeship. My cohort was taken on shortly before the Covid-19 pandemic, which meant we went from time spent face-to-face in a classroom with our tutors and assessors to going completely remote. This was a huge learning curve for everyone but we overcame this: I think everything actually works more seamlessly now than it did before.
Being able to pick up classes while still on the factory site meant I could still learn the competencies I needed for my job alongside the knowledge for college. British Sugar also helped us work around the Cogent Skills' lessons. I was put onto shifts due to the pandemic and this benefited me as it meant I could learn from my crew and track my progress with them. It did mean working different shifts around lessons, but British Sugar was totally supportive throughout.
What do you feel were the advantages of doing an apprenticeship over other education or training programmes?
Apprenticeships have come such a long way over the years and there's a huge variety of schemes out there. There are also different levels, including a degree or the higher levels of apprenticeships if those suit you. When considering your options for higher education, financial security and the start of full-time employment, an apprenticeship is a great option.
How have you found balancing your lifestyle and social life while doing your apprenticeship?
Even though shift work is tiring and challenging at times, the time off you gain through working these hours means you can plan around them. I've been very fortunate to be able to travel after restrictions were lifted. My partner and I both work shifts so we have been able to benefit from working shifts together.
Through the apprenticeship you have to complete a certain amount of 'off-job' hours, meaning the employers give you time to study and attend classes. British Sugar went above and beyond with allowing time for meeting deadlines and studying for exams, which meant I was always ready and prepared for my lessons.
Have you met any friends through your apprenticeship?
Some people might think "I don't come to work to make friends" – but through my apprenticeships I've had the exact opposite experience. I've met so many great people and have so much respect for my colleagues, especially those who have put time and effort into training and supporting me. I hope to pay this forward through supporting the new apprentices at the factory and look forward to passing on my knowledge. When you're on a crew you see those people more than you would see people at home and so if you get on well it makes work so much more enjoyable.
How did the apprenticeship help you progress your career?
I am now a qualified, full-time process technician at British Sugar. This has enabled me to learn two areas of the process side of the factory and now I have the opportunity to learn an additional area, which is really exciting.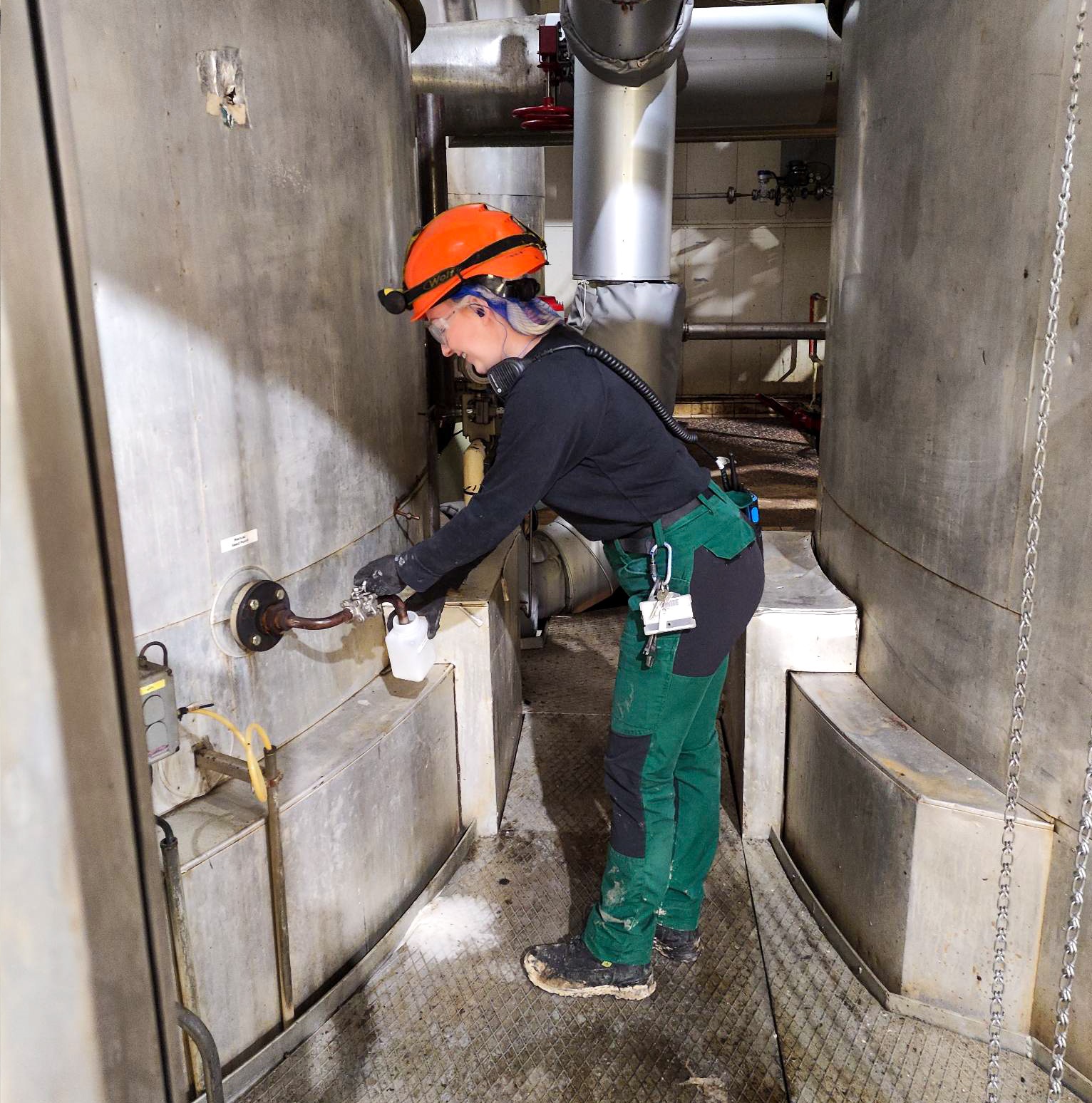 In previous roles, I found once I had become qualified there was no progression and I would need to go to university to move up. But with this apprenticeship the opportunities are incredible: every day there's something new to learn and so much happening in the background, which makes the job so rewarding.
What has been your biggest achievement so far?
My greatest achievement throughout the apprenticeship is achieving a distinction in my End Point Assessment. I worked really hard and spent so many hours preparing, practicing and researching for the last exam. I normally get anxious with exams, but I felt ready when the day came.
What would you say are the most common misconceptions about an apprenticeship in process operations?
Women can thrive in engineering! This is something I never considered when I left school and it would be amazing to see more women in engineering or process technician roles in factories.
I also never knew process apprenticeships were available. I found out because I was already working at British Sugar and it was recommended to me by someone who felt I'd be a good candidate.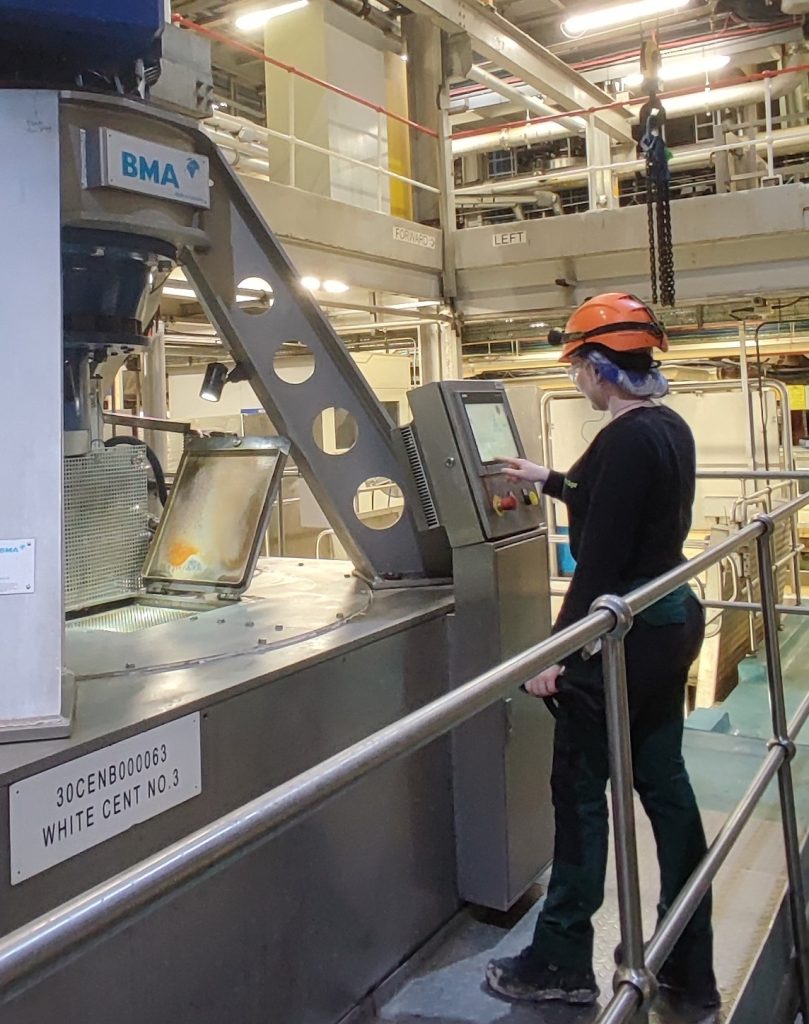 Is there anything else you would like to tell us about your experience so far?
A lot of people don't know what career they want and become discouraged when others have planned out their lives around going to university.
The best piece of advice I could give is to 'give it a go'! There's such a variety of courses available and if you want to get a feel of what each one will be like then there are open days or career fairs where you can meet past apprentices and get an idea of what it will entail.
I am very grateful to everyone who helped me throughout the process beyond. Without them I wouldn't have the knowledge or skills required to further my development within British Sugar.
We all start somewhere and what better way than through a supported apprenticeship.

Three reasons to consider an apprenticeship
Development
Learning the foundation of a role and working your way up means you can develop yourself to reach your goals while being supported by your mentors and colleagues: there's always an opportunity to progress. At British Sugar, we are encouraged in our 1-1 meetings to learn new areas, take ownership for a cell and develop ourselves as much as possible to support the business. There are even opportunities to be fire and rescue trained.
Starting sooner
You can apply for apprenticeships from 16, so you can 'earn while you learn'. Instead of solely doing a course, you can earn at the same time. It also gives you a chance to try something new and get straight into the job.
Funding
Apprenticeships are funded by employers; therefore, you're gaining a paid qualification and earning whilst you learn. It is a great pathway to higher education and the opportunities gained through apprenticeships are endless.
Take a look at British Sugar apprenticeship vacancies
Take a look at all Cogent Skills apprenticeship vacancies